March 24, 2008
Change the "n" to a "q" -- Flashback!
This morning I thought I was reading a vintage edition of the Washington Post:
Administration Puts Its Best Spin on Iran Report

Comments last week by President Bush and Vice President Cheney suggested continuing White House unhappiness at the conclusions of last December's national intelligence estimate on Iran's nuclear program.
March 3, 2008
A Twist on Dean Wormer

Yesterday the
Times
reported
on the phenomenon of "drunkorexia," the combination of drinking and anorexia. I have the drinking part down; just need to work a little on the anorexia. With average intelligence, drunk and skinny is a damn good way to go through life.
January 29, 2008
Hittin' Way, WAY Too Close to Home
From the February issue of Radar comes this guide to NPRents. They even got the Minneapolis part right. (Click to enlarge.)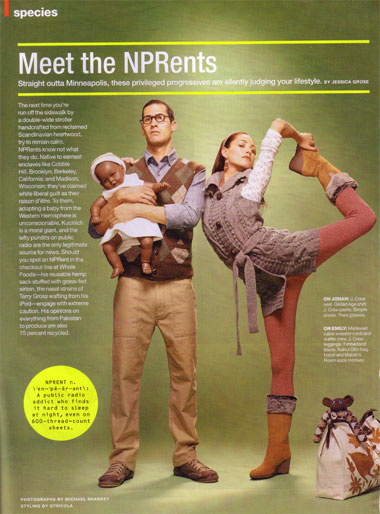 -------
Traveling for Work is Fun!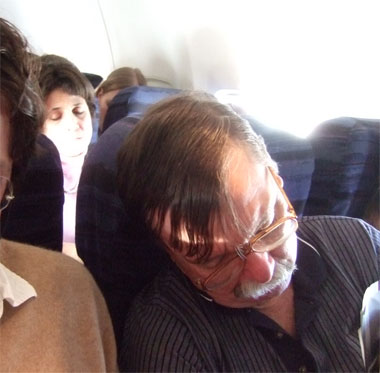 That's me on the left.
January 18, 2008
First Fans' Reaction to Cloverfield
January 8, 2008
Benefits of the Writers' Strike

Yesterday the Golden Globes were cancelled. If they hold out a little longer maybe the Oscars can be cancelled too? Perhaps every awards show ending with the letter 's'? Regular movie fans can only hope.
January 4, 2008
What a Speech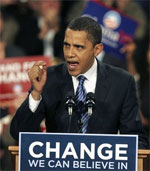 I am a fringe voter -- my guy Kucinich got 0% of the vote in Iowa -- but if there is
an acceptance speech
that makes you feel more proud to be an American and believe in its values than Barack Obama's speech last night, please send me the link.
On the Other Hand...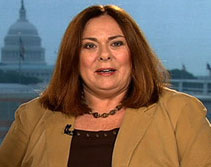 If there is a more inappropriate-looking national newsperson than CNN's Candy Crowley, please send me the link.